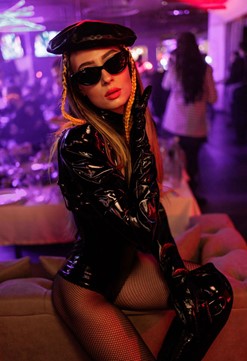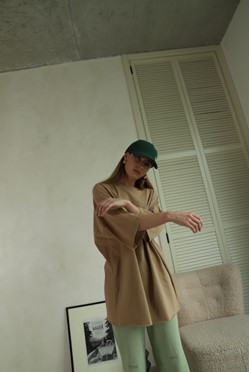 I have been dancing for 7 years.
I started when hip-hop only became popular
Danced for many years, performed at championships. I was a multiple champion of Ukraine and Europe.
And every time I wanted to share my knowledge, and I started to teaching.
I had a lot of teams And they became champions of Ukraine.
I was on many master classes of choreographers and dancers.
I moved from the capital city of Ukraine and start teaching in @toponespace
danced in the @dancedivasshow team.
Work a lot of time with Pirat crew show team.
For now a dancer and choreographer from @piratcrew
Also trained with Ukrainian singers.
Maked Events and dance camps for children and teenagers.
I will be more than happy to see you in my lessons. And on individual lessons also.
9 years of teaching experience